Get a quote for your next project!
Contact us today to discuss your requirements
Who are we?
about
About Deley Energy Inc.
Deley Energy Services (formally known as Deley Industries) was established by Jody Deley and services contracts throughout Alberta and Eastern British Columbia. We services contracts for the oil and gas, mining, agricultural, municipal, recreational, industrial, and construction throughout Alberta and Eastern British Columbia. Some of our clients include NCC, Morley, Shell, Flint, and Fortis.
Safety
Firesmart Initiatives
Wild Fire Prevention and Power Line Assessment Plans
Canadian Association of Petroleum Producers and Sustainable Resource Development have developed an initiative to Implement a Best Management Practice for Fire Prevention in the Oil and Gas Sector. Our company can assist in Firesmart Mitigation Options and Managing the Liability on your Disposition.
Our inventory of equipment can easily assist in the removal or modification of wildland fuels to reduce the risk of intense wildfire behavior, lessen post-fire damage, limit the spread and proliferation of invasive species and diseases, and to restore and maintain healthy, diverse ecosystems. Deley Energy Services Inc knows the importance of reducing the risk of ignitions, and modifying vegetation to reduce fire behavior in a budget consciences manner.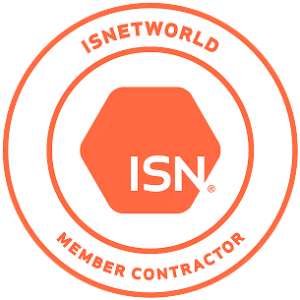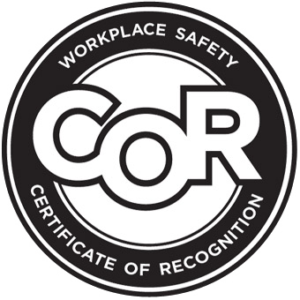 Benefits of Mulching
• No burning. No opportunity for wildfires & reduced air pollution.
• Fast & economical. One pass and the job is done.
• Full usage of cleared area. No slash piles left behind.
• No wildlife barriers (burn piles, stumps, holes, earth mounds, etc.)
• Preserves the duff layer, meaning quicker vegetation regrowth.
• Mulch promotes water retention & reduces erosion.
• Stabilizes ground temperature & protects earth from sun exposure.
• Mulch material preserves & enhances soil nutrients.
• Mulchers have low ground pressure, making muskeg work viable.
Land Clearing
Land clearing work in the oil and gas industry such as exploration leases, storage sites, or pipelines can vary in scope and size. Terrain, density of the vegetation, soil stability, moisture, species to be treated, climate, environmental concerns and obstacles to work around are some of the considerations when choosing the right machine for the task at hand. Deley Energy Services Inc have the right equipment to get the job done.
What Our Customers Say
testimonials
Great job! thank you for everything you did for us! We appreciate it so much!
No matter how big of job you have Deley energy will deliver! I appreciate your professional individual approach. I will be back!
Sometimes you just need different equipment to get the job done! Working with Deley Energy was great! they had exactly what I was looking for and they got the job done right away!